Copy of Autumn + The Hawk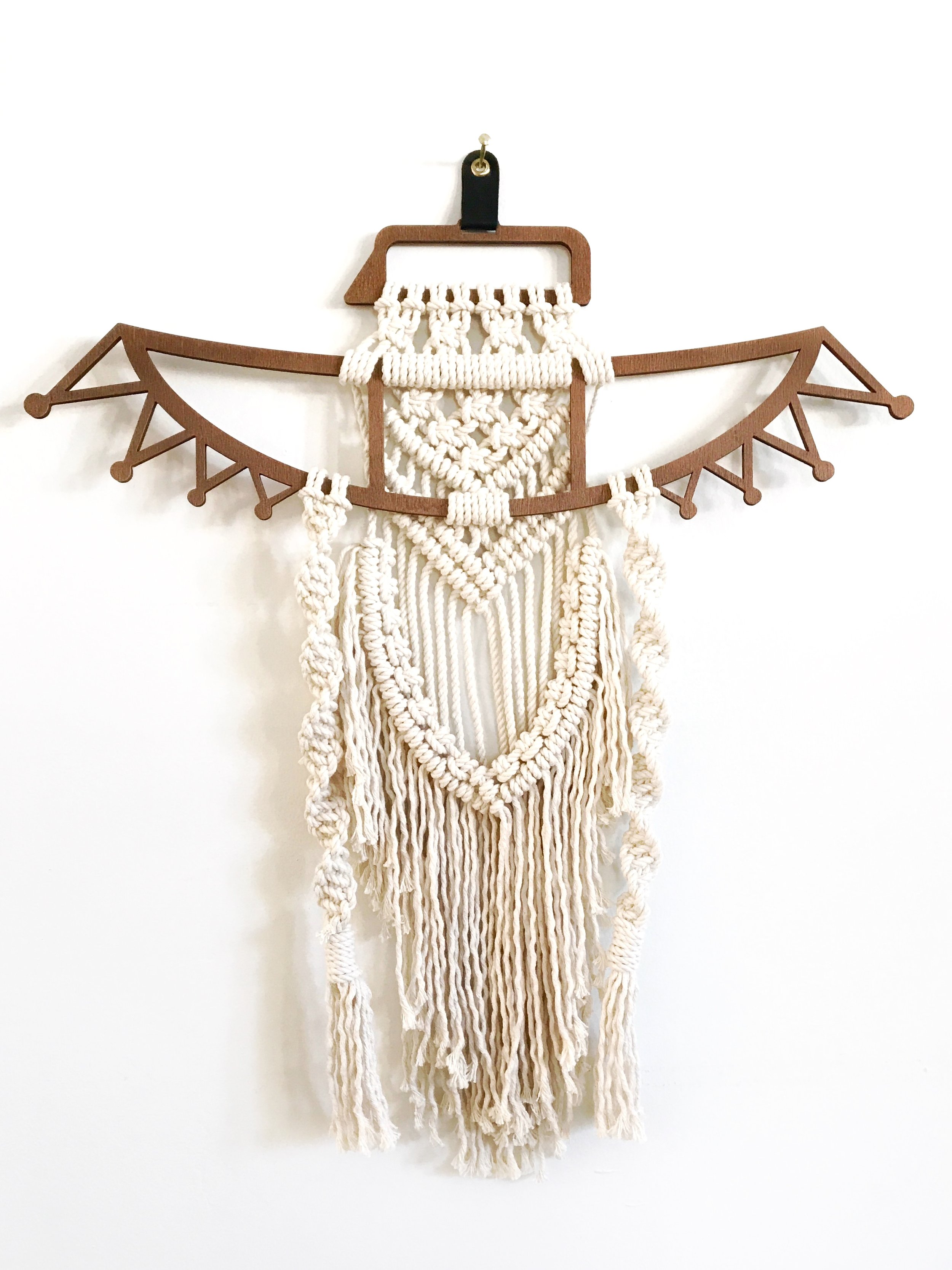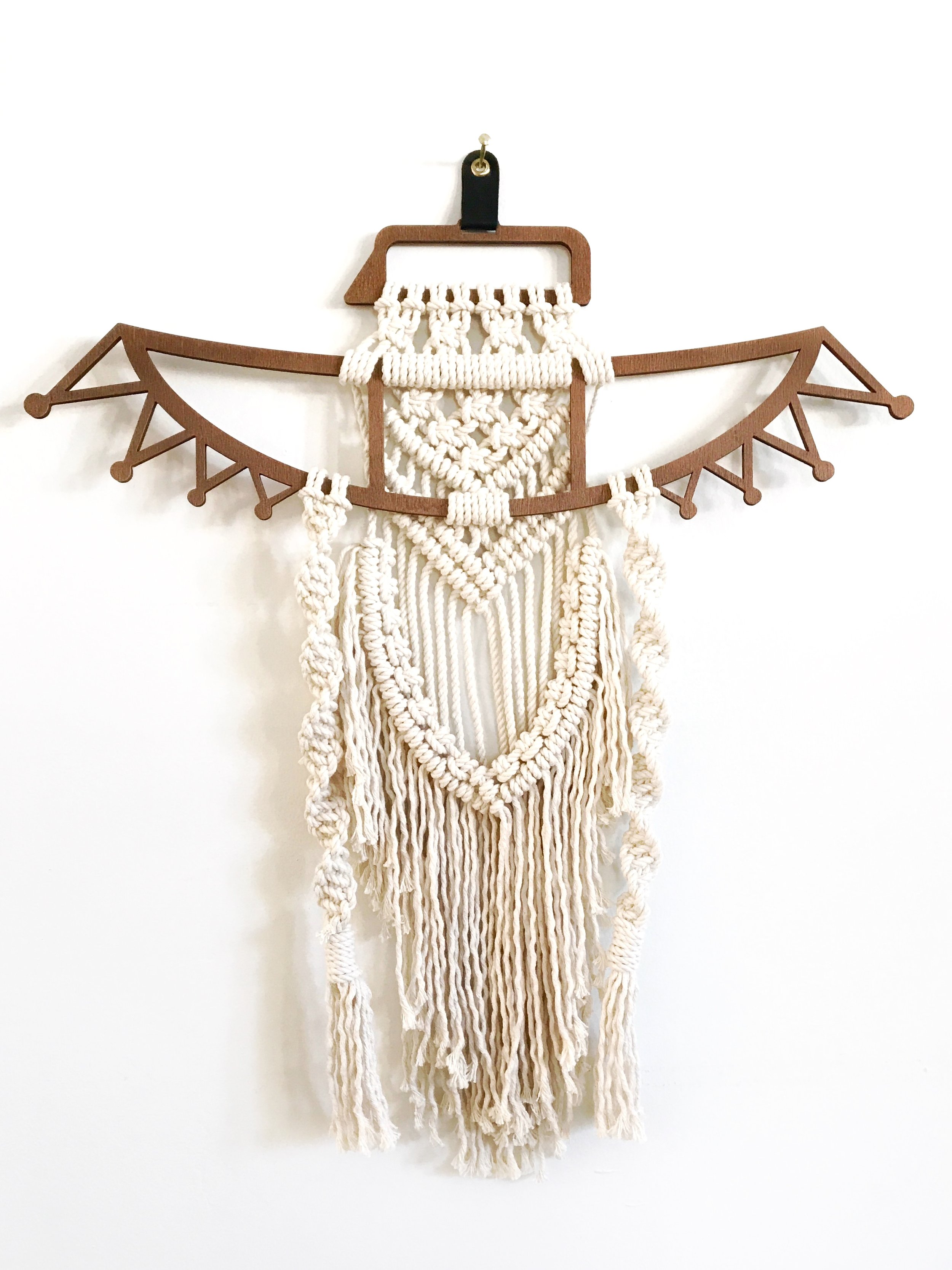 Copy of Autumn + The Hawk
Each piece is numbered from a limited edition of 10.
A collaboration between Wanderluxe Jewelry + Ohayo of Woodstock, NY.
Autumn + The Hawk is a symbol of both the power and fragility of nature. hang in your home as a reminder to be both fierce and kind.
Due to to it's handmade nature, each piece will vary slightly in length, making each piece totally unique!