THUNDERBIRD wall hanging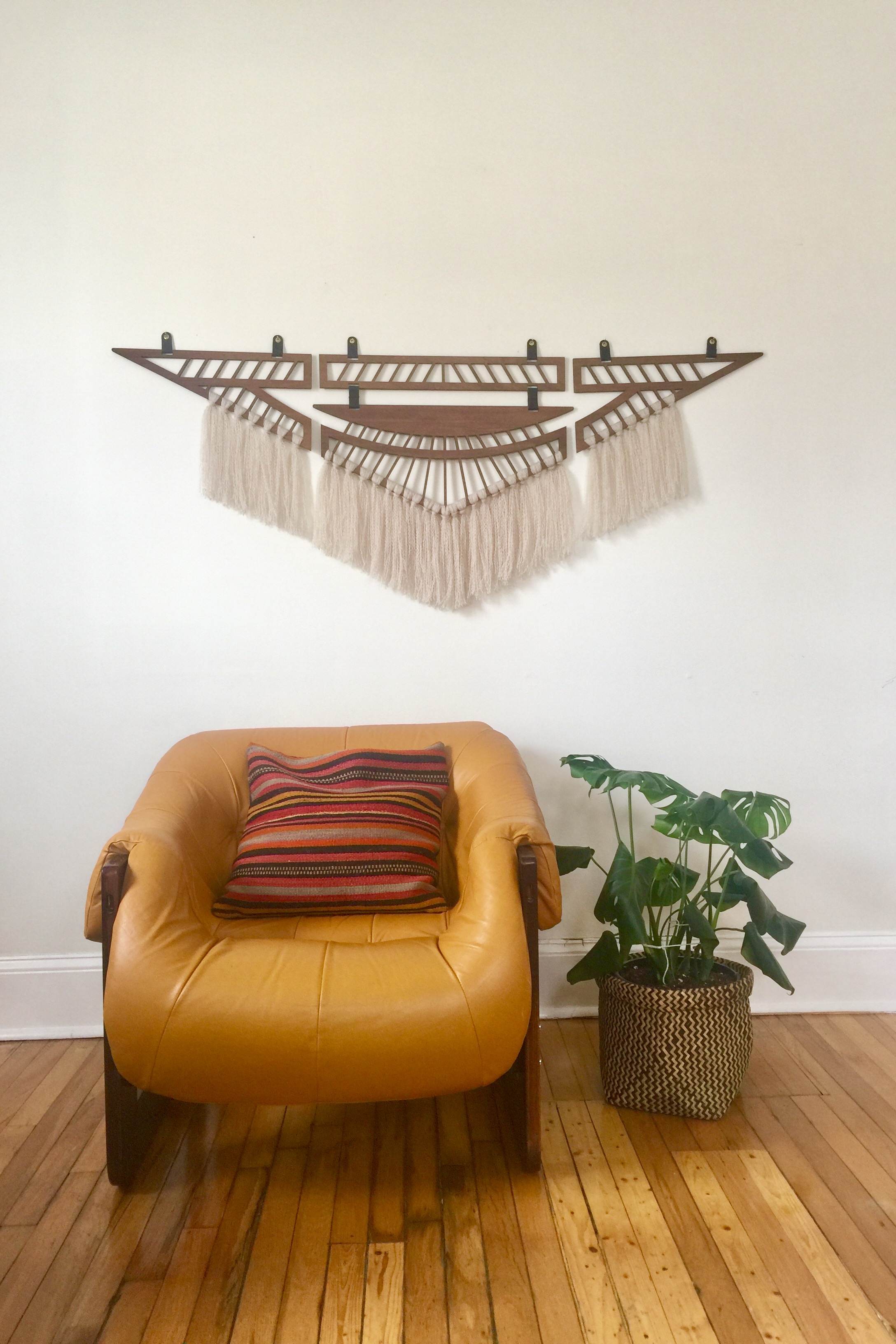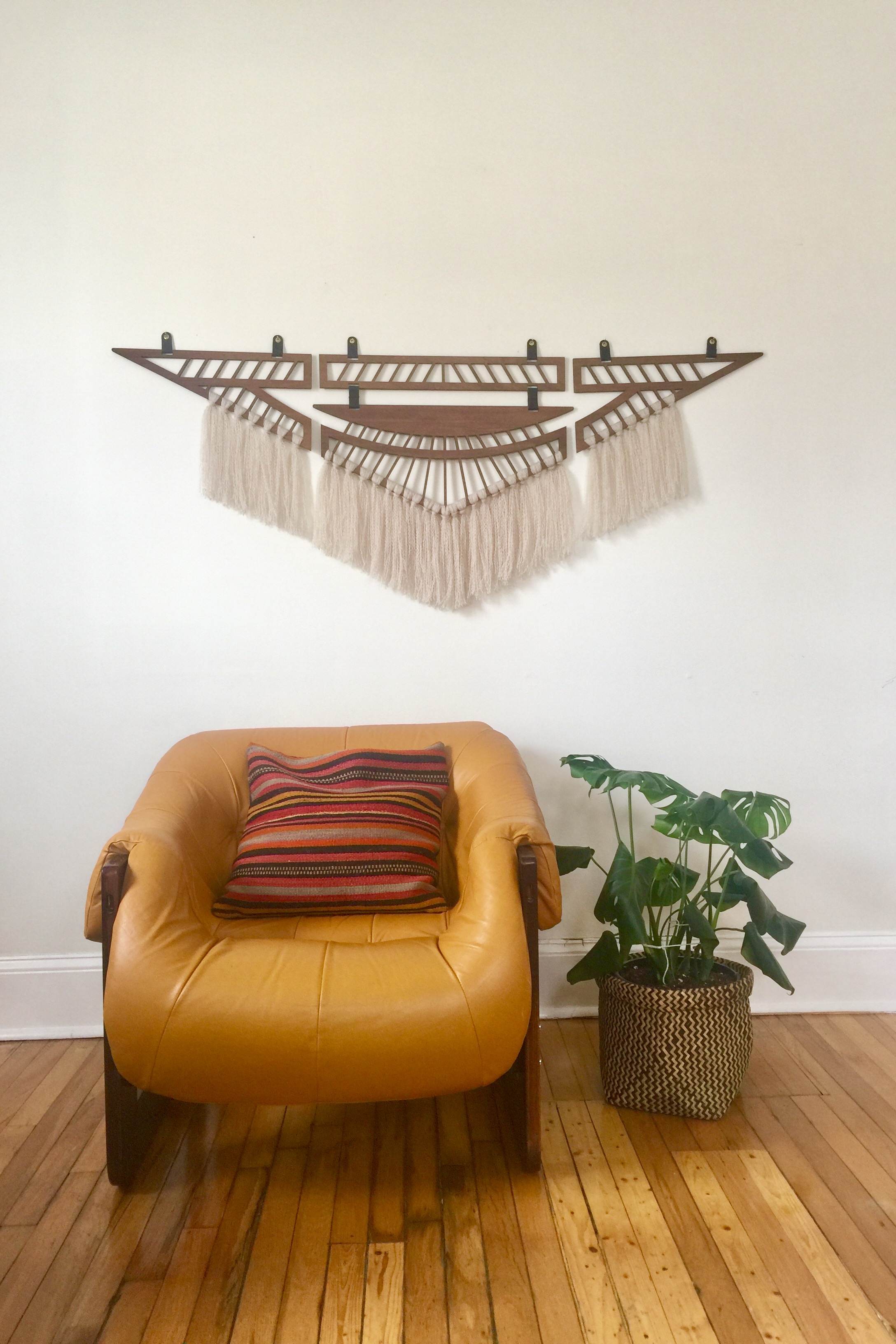 THUNDERBIRD wall hanging
>>THUNDERBIRD Wall Hanging<<
Curate your sanctuary with this unique wall art.
Place inside your home or work space as a talisman of power and strength.
This item is handmade to order from laser cut poplar wood, brass hardware. leather and nylon fringe. Please allow up to 4 weeks for delivery, although it will be faster in most cases.
This piece measures roughly 5 ft x 2 ft and is perfect as a headboard or over a couch as a statement piece.
If you are looking for a piece to fill a specific space, we do custom work! Please email Erin at wanderluxejewelry@gmail.com